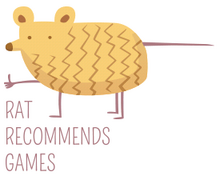 Welcome to the Dice Heroes Wikia
Edit
From the developer Rat Recommends Games:
Dice Heroes is turn based rpg-strategy game where characters are dice.
Dark times came down the Dice world — the Alliance forces keep Diceland under control. Evil is everywhere, but it won't last forever. One after another, separate nations that inhabit these lands become rebellious. Your mission is to raise the Resistance Army and restore freedom to Diceland!
Open Source
Edit
The developers open sourced Dice Heroes at the 7th may 2016.
With that they posted this on their facebook page:
https://github.com/ratrecommends/dice-heroes
What you can find in this Wiki
Edit
(Its a working progress)
What is happening here?
Edit
I (With the Nickname Frantic Light) make some big changes to this Wiki at the moment. I add the new things, which came with V 4.0 and I change the old ones (add more information and some "design" stuff). See my to do list here, and please help me!
Making a list of every dice including their abilities, with screenshots and so on (all is done)
Making the Potions side (half of the potions missing)
Making Item sides (about the half missing)
Making a strategy guide for every level (ask for a strategy, if you get one level not solved)
Latest activity
Edit
Community content is available under
CC-BY-SA
unless otherwise noted.